There's a lot to think about when you're getting a new irrigation system and it's all pretty exciting.

You'll finally have green grass! No more dragging around pesky hoses! You get to read about your irrigation system warranty!

Don't think that last one is too thrilling? Irrigation system warranties are probably all basically the same, right?

Nope. Better read it before you sign anything.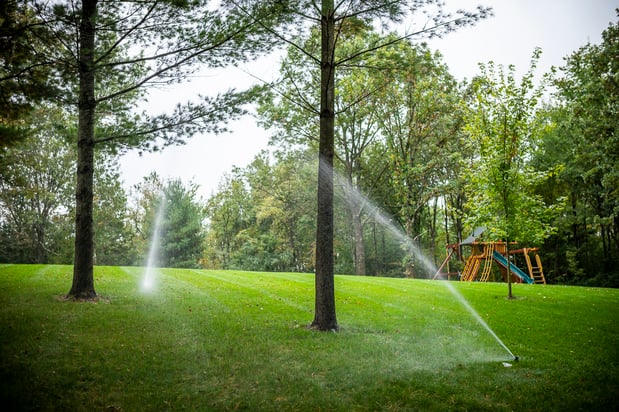 Warranties Vary Widely
Three? Five? 90? Pick a Number!

Lawn sprinkler system installation warranties in Minneapolis and Eau Claire are all over the place: 90 days, three years, five years, 10 years.

There's no standard.

Some sprinkler system installers include just parts, some just labor, some both.

Remember, the warranty is only as good as the irrigation system installer. A 5-year warranty is no good if the company folds after two years.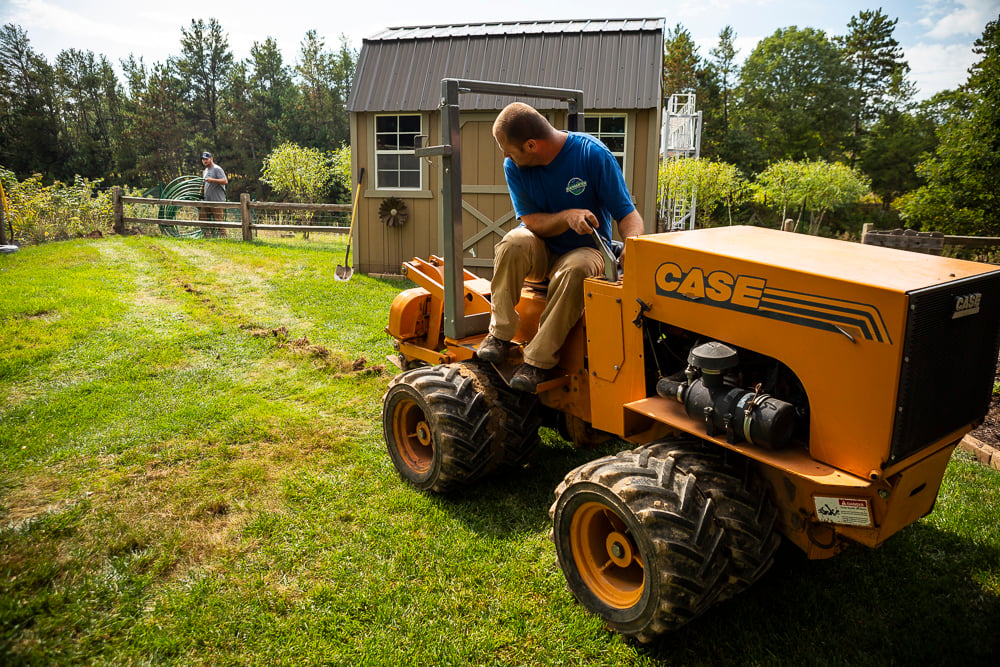 Beware of the Crazy Offers
Some irrigation installation warranties seem too good to be true: "Lifetime warranty on parts!"

We can hear your excitement, way over here: "I never have to pay for parts? Awesome! That sounds amazing! What a deal!"

Hold on a minute. Sprinkler system installers want to make money. So that offer makes no sense.

The parts may be free, but they likely charge a ridiculous amount for labor, to make up for it.

And if the parts are free, how thorough will the company be when inspecting your irrigation system?

Do you think they want to give you a bunch of free parts? Will they let things slide?

Beware, please.
They Might Mention Maintenance
Irrigation system installers in Minneapolis might require you to have a certain irrigation maintenance plan in order for the warranty to apply.

Regular maintenance helps keep your irrigation system running smoothly and catches potential problems early, before they turn into expensive repairs.

At RainMaster, we ask that customers have our basic maintenance plan, which includes spring start-up and fall winterization.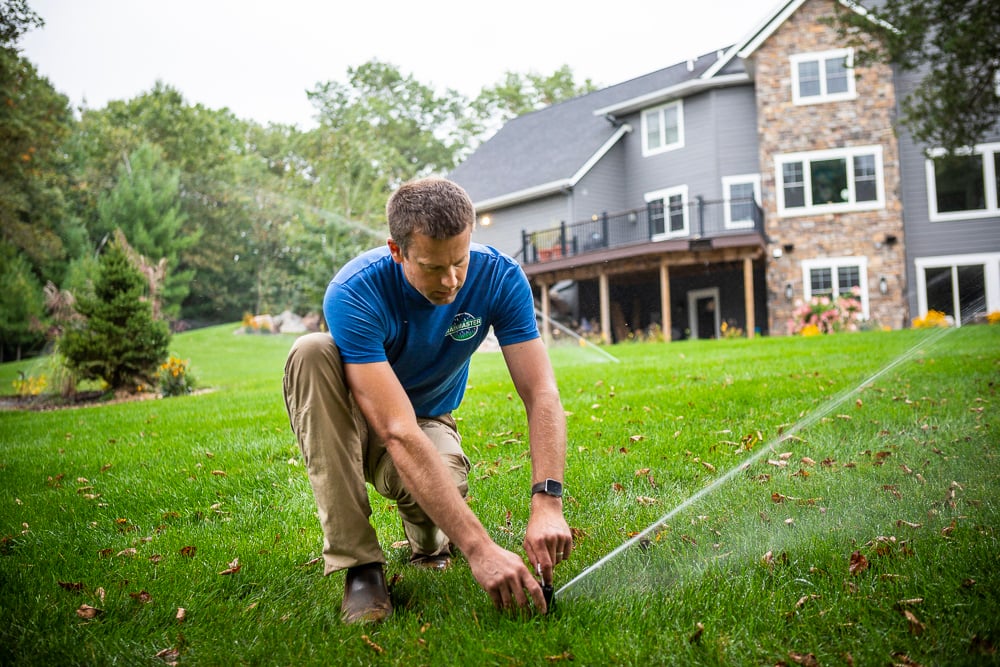 What to Look for in an Irrigation Installation Warranty in Minneapolis and Eau Claire
Look for a lawn sprinkler installation warranty that includes both parts and labor. Otherwise, the company can just overcharge you for the one they don't include.

A good warranty is peace of mind.

You get a three-year irrigation installation warranty at RainMaster that includes both parts and labor.

If something malfunctions, we take care of it, no cost.
Want a Solid Irrigation Installation Warranty? Trust RainMaster
Maybe your warranty isn't the most exciting aspect of your new irrigation system, but when something goes wrong, you'll want a good one.

When you're ready to put your trust in us, we can't wait to meet you — and help you make the best choices for your lawn.

Ready for the peace of mind that comes from a solid irrigation system warranty? Request a quote today! We'll review your lawn care options together so you can make a great choice. Then, you can finally enjoy watching your lawn transform and stop worrying about it.