You might have noticed your grass spends the winter with a decent tan, sort of like it just vacationed in Florida.

It totally deserves a break. It's hard work growing and staying green all summer.

It is just taking a break, right? Or have you ever wondered about your pal the lawn, frozen under that blanket of icy snow: Is my grass dead or dormant in winter?
What Happens to Grass in Winter?
Much like bears hunker down and hibernate for the winter, your grass settles in for a long winter nap, too.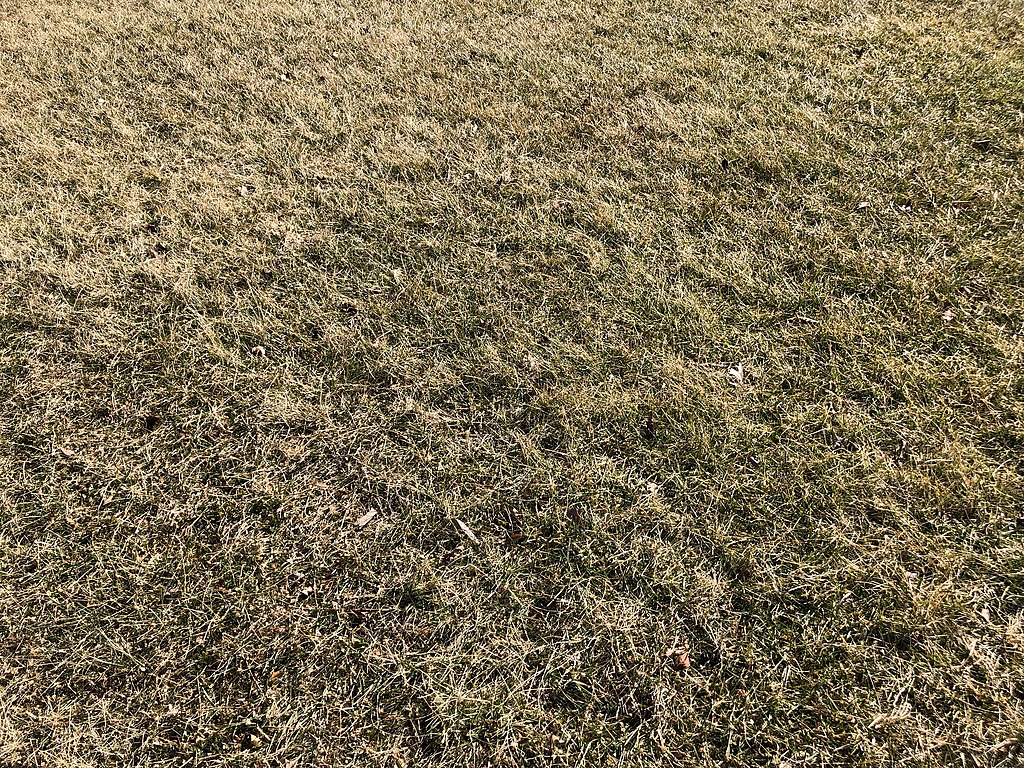 Tucked in under the snow, it takes a break from the hard work of growing and being green. Think of it as in a sort of survival mode to protect itself from the harsh cold weather in Wisconsin and Minnesota.
Is My Grass Dead or Dormant in Winter?
But don't worry, your grass isn't dead. It's just dormant.

A quick tip to tell the difference: Grab hold of a couple clumps of grass and tug. Does it pull right up, with no root system holding it in? It's probably dead. A dormant lawn will still have a solid root system and resist your tug.

Once the temperature rises in spring and it gets water, your dormant grass will start to grow and green up again.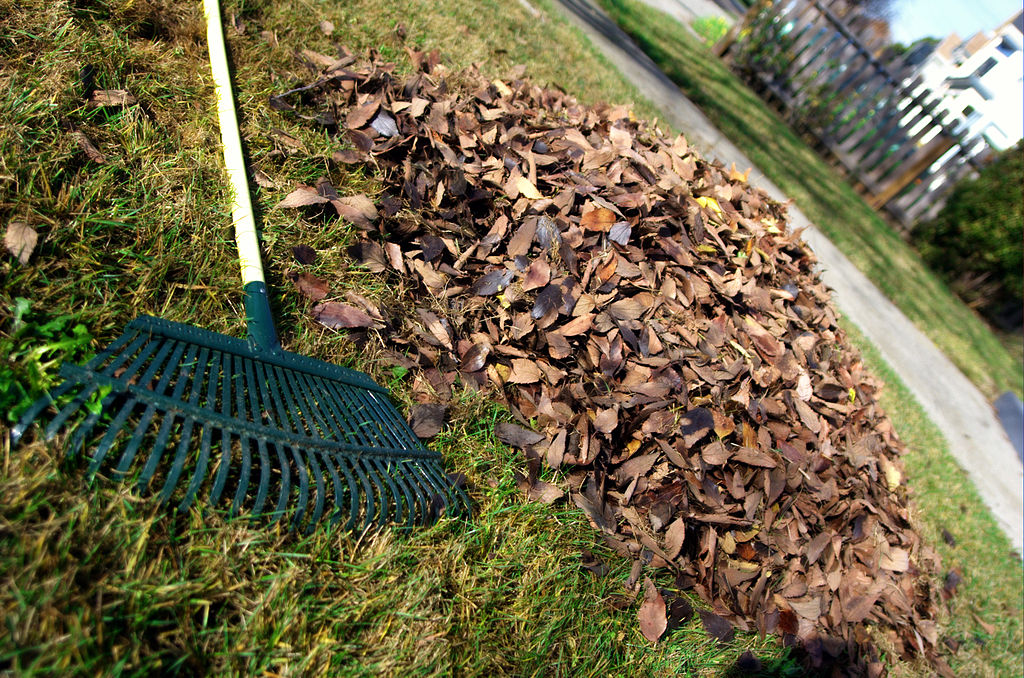 Then, things get busy. Got your April calendar handy? Make a couple notes so you don't forget a few important tasks as your grass wakes up:
Yard clean up. You'll need to lightly rake your lawn to remove dead grass, leaves, or debris you missed in the fall. Gently, though. You don't want to uproot your turf. It's been sleeping all winter.


Attack that crabgrass. Timing is really important for crabgrass pre-emergent weed control. You want to target those weed seeds as they germinate and take root in the soil so they don't become more seed-producing plants. RainMaster lawn care customers in Minneapolis and Eau Claire, get two crabgrass treatments — one in early spring and another in late spring. This extends protection.


Grubs, ugh. If you have grubs, spring is the best time to take action. The key to controlling grubs is to prevent them before they hatch and begin to cause damage to your lawn. RainMaster customers get Bee-Safe Grub Guard right away in the spring during our first visit. Then, you're all set. This material lasts throughout the entire growing season.
Grass in the Winter: Do I Need to Do Anything?
Relax and enjoy a winter vacation from lawn chores.

But even though the snow is piling up outside, there's something you can do inside: plan for next season.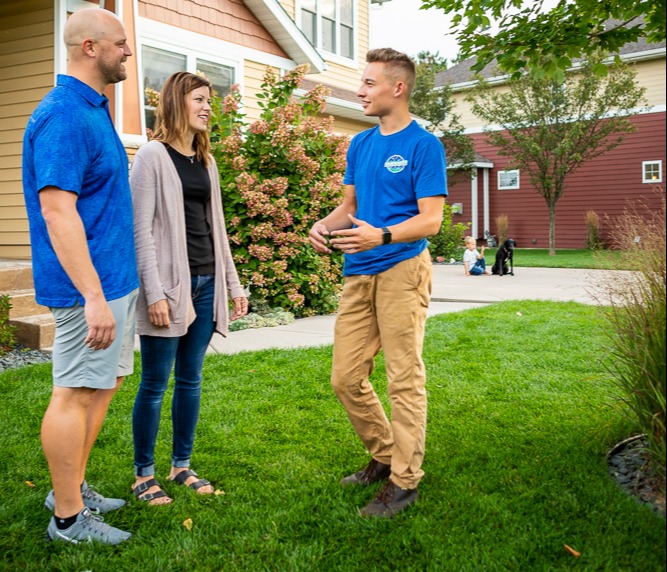 Good lawn care companies in Eau Claire, WI and Minneapolis book up fast. So use your time off to plan for lawn care next season before our calendar gets full.

Sure, your grass in winter is dormant, but in order to stay healthy all year long it needs the right attention during the other seasons, from spring fertilizing and weed control right through tucking it in come late fall.

Reserve your spot on our lawn care schedule — then you can get back to your cocoa and daydream about spring.
Keep Your Grass Healthy and Strong Year Round with RainMaster
Your hard-working lawn deserves a relaxing winter break. But don't forget about it. The rest of the year, it needs a lot of attention, from fertilizing and weed control to proper mowing, irrigation, and aeration.

Looking for lawn care in Eau Claire, WI or Minneapolis? Let's create a custom nutrition plan for your lawn, so the roots will be nourished, the soil packed with nutrients, and your grass so thick and healthy, lawn weeds will have a tough fight ahead.

You choose from three different levels of lawn care programs at RainMaster, based on the results you'd like, how fast you want to see results, and your budget.

When you're ready to put your trust in us, we can't wait to meet you — and help you make the best choices for your lawn.

Want to rest easy this winter, knowing your lawn is healthy and ready for spring? Request a quote today! We'll review your lawn care options together so you can make a great choice. Then, you can finally enjoy watching your lawn transform and stop worrying about it.
Image Source: rake with leaves, snowy grass, brown grass