If your stomach is in knots, your hands feel sweaty, and you're practicing the Big Speech, you must be about to break up with your lawn care service.
What was the last straw? All the weeds in your lawn? They won't call you back? They made a bunch of promises they never kept?

You deserve better. Also, have some ice cream. It helps with all breakups.

How do you know it's time for a new lawn care service? Here are some signs:
1. You're Not Seeing Lawn Care Results
You had such high hopes for this lawn care service. A greener, healthier lawn. Fewer weeds. A lawn that wouldn't embarrass you when your friends came over.

When you don't see results, it's really frustrating. Time for a new lawn care company.

But be fair about it. It can take some time to see the results of your lawn care service's work. Improvement doesn't happen overnight.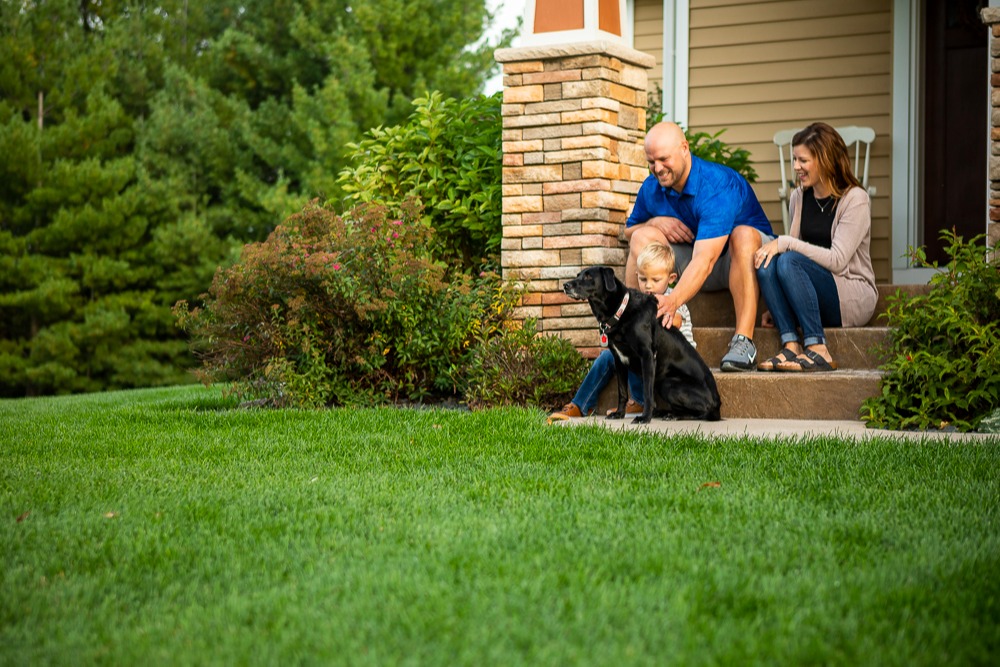 For instance, it often takes 10 days or longer for products to kill weeds.

If your lawn really needs help, give it three to four months before you notice it's greener, has fewer weeds, and just looks better.

Remember, your own lawn care habits play a big part, too, including proper mowing and watering.

All in all, it could take anywhere from a few months to a couple of years to get your lawn where you want it.

So, give things a fair chance before you cancel over this one.
2. Their Communication Stinks
It's not that hard to pick up the phone. Or call somebody back.

So when you can't reach anybody at your lawn care company, it drives you crazy.

Also, is it too much trouble to let you know when they're coming over? It shouldn't be.

It's just common courtesy to let somebody know before you come to their house.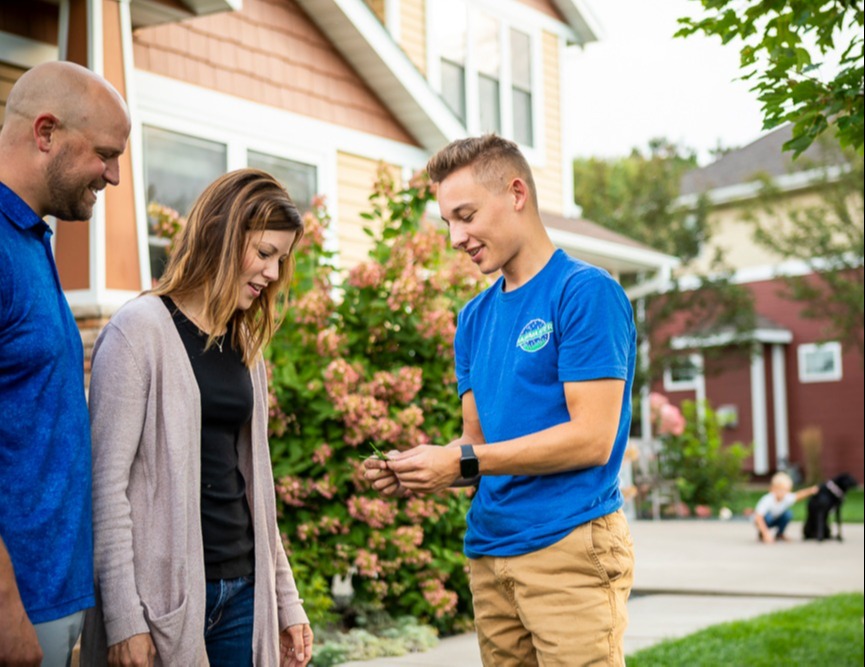 But lawn care services often don't. You don't know when they're showing up.

Then, boom, they're there, before you've had a chance to round up the kids from the swing set or shoo the dogs inside.

Bad communication is really annoying. Time to change your lawn care service.
3. The Lawn Care Company Doesn't Show Up
This is the worst.

You're waiting for your lawn care service to show up. (Insert sound of fingers tapping on the table.) And waiting. And waiting.
Ugh! They never showed. And you have much better things to do than stare out the window and hope.

It's hard to believe, right? But it happens more often than you think.
4. They Don't Seem to Know What They're Doing
You expect your lawn care company to be experts in lawn care. It only makes sense, right?

When's the best time to seed? Are you watering enough? How can you prevent weeds?

You deserve answers, and helpful information to keep your lawn looking great.

Hopefully, your new lawn service will have them.
5. You Never Know Exactly What They Just Did
Apparently, your lawn service was there. Did they fertilize? Kill weeds? Check for grubs?

Who knows? You're in the dark, unless they tell you. And they should.
How to Cancel Lawn Care Service
You're breaking up: Now what?

Here's your handy three-step break-up guide:
1. Give Them a Chance to Make Things Right
Before you fire your lawn care company, give them a chance to make things right.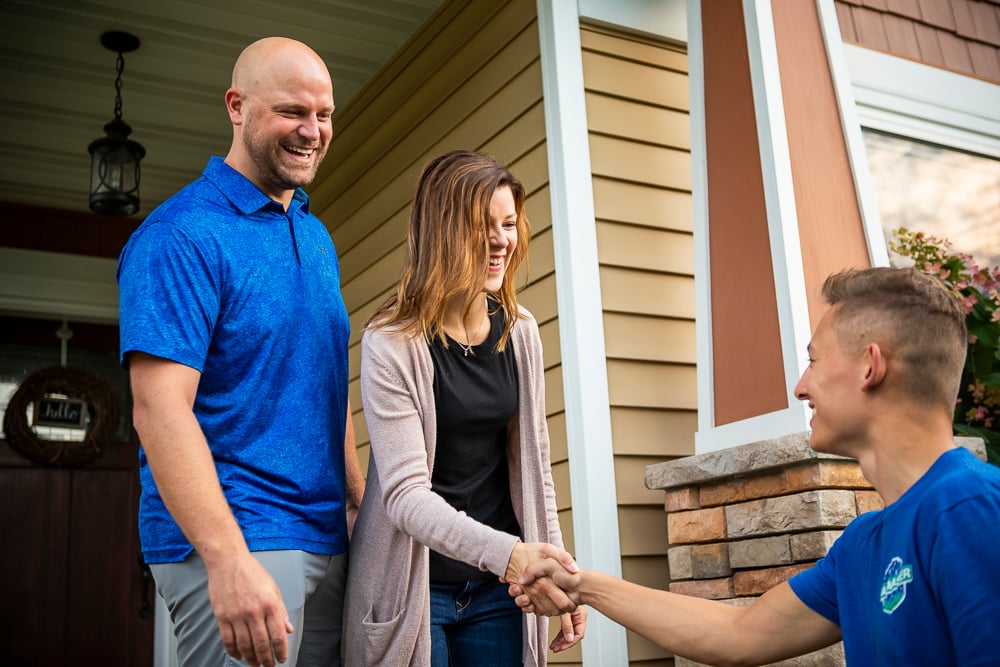 Pick up the phone and have an actual conversation. (Hopefully, someone will answer the phone.) Maybe there's a reasonable explanation for the problems that bug you. Get to the root of the problem before you jump ship.
2. Get Confirmation When You Cancel Your Lawn Care Service
You can have a new company on standby, but don't officially switch to another lawn care service before you cancel your current service — and have proof of the cancellation.

Your current company might still show up, even after you cancel. Or they might not refund your money.

You don't want two invoices.

Get written confirmation that you've canceled so you won't get further charges.
3. Switch to a New Lawn Care Service
A new relationship is always exciting!

Just make sure your new company won't let you down.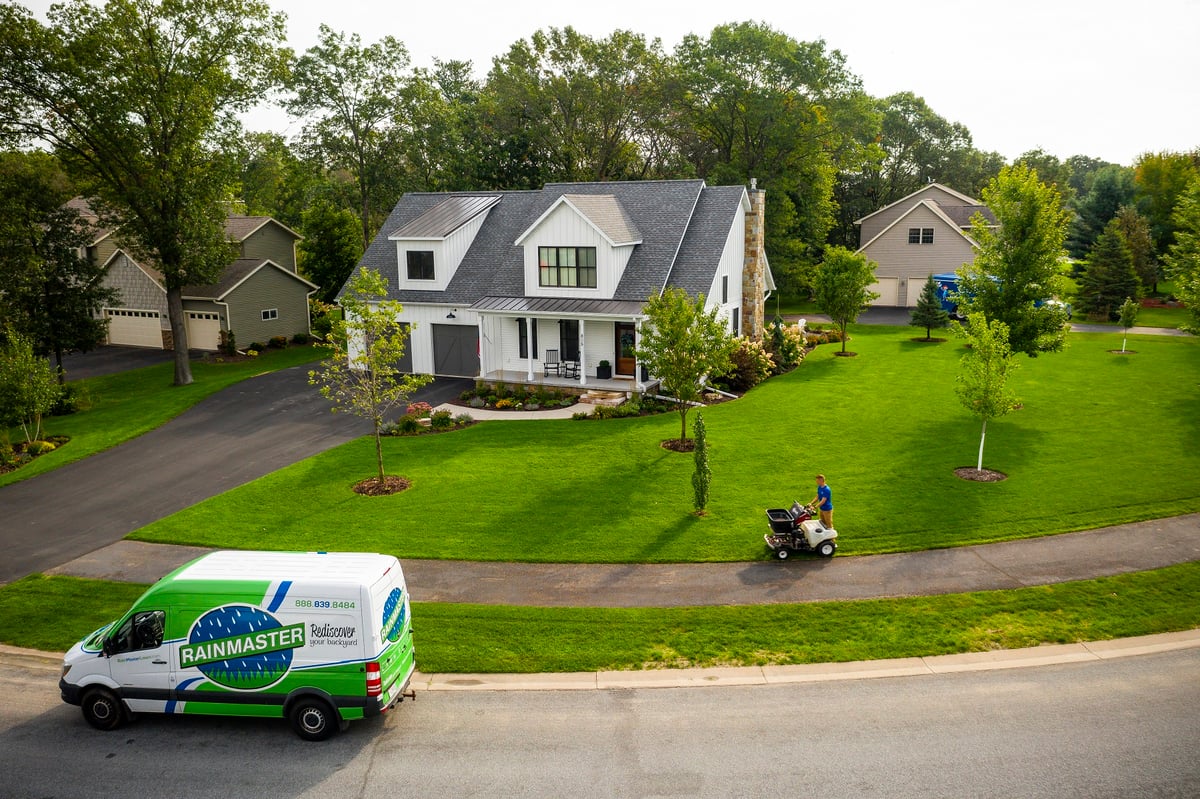 The first thing they should ask you: why were you dissatisfied with your last company?
If they don't ask about your concerns, how will you know they'll fix them?
It's the Little Things That Make a Relationship Work
The little details can make a big difference, right?

RainMaster technicians physically call you on the phone after we're done on your property, to tell you what we just did.

Just a quick phone call. But it's rare in our industry. And it keeps you in the know.

When RainMaster technicians show up to aerate and overseed your lawn, you won't need to worry about your sprinkler heads or adjusting your controller for new seed. If we have access to the controller, we'll take care of that for you.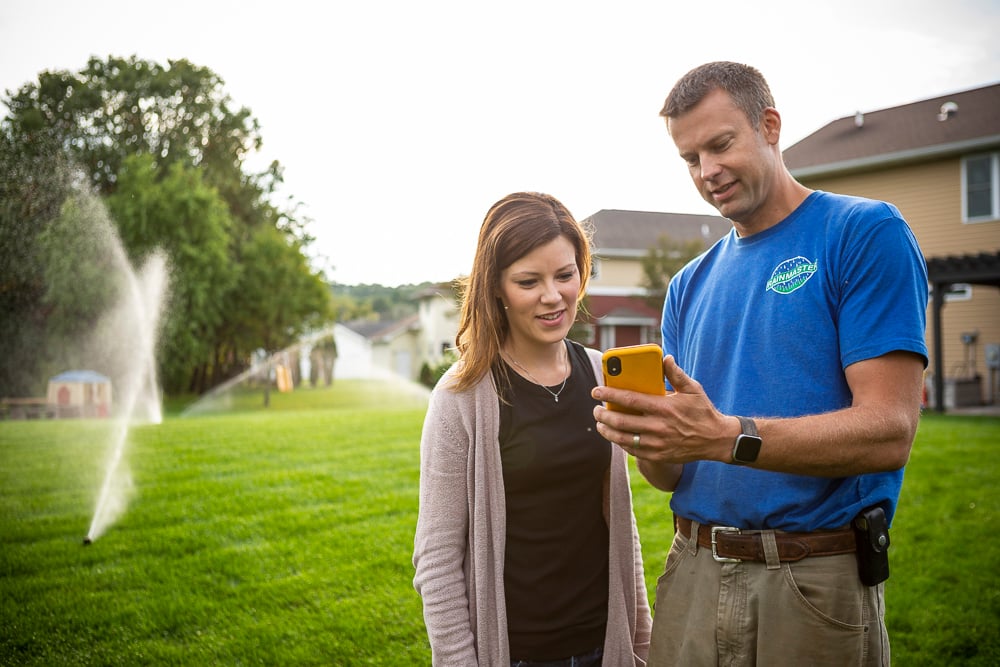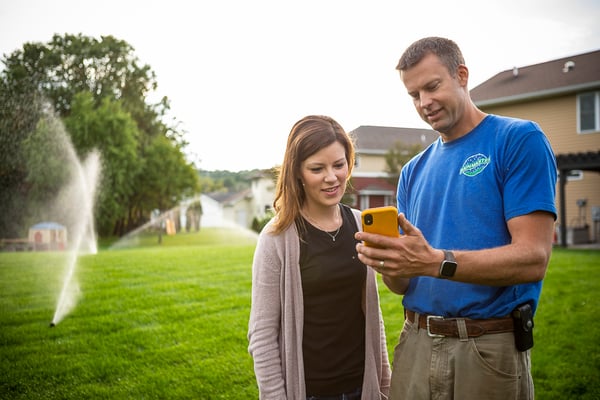 We flag your sprinkler heads so we don't hit them. Then, we'll readjust your irrigation controller for the different watering schedule the new seed needs.
No charge.

You should expect the best. You should get what you pay for. You should be able to communicate with your lawn care service. You should get your questions answered.

They should make things easy.
Get the Lawn Care Service You Deserve with RainMaster
Breaking up is no fun. The good part? Starting a new relationship with a company that gets you.

You deserve:
A company you can trust to show up, deliver the services you paid for, and communicate with you about what they just did for your lawn.
Skilled and conscientious technicians who know how to make your lawn vibrant and healthy, take care of those pesky weeds, and answer all of your lawn care questions.
A hassle-free experience that actually makes life easier, not adds stress.
Hire a lawn care company near Eau Claire, WI or Minneapolis you can trust to show up, deliver great results, and remove stress and worry from your life.

Are you ready to relax, know your lawn is in expert hands, and enjoy a new lawn care relationship? Request a quote today! We'll review your lawn care options together so you can make a great choice. Then, you can finally enjoy your lawn, stop worrying about it, and look forward to a happy relationship.