Nobody likes a complainer.
But when your Eau Claire, WI or Twin Cities lawn care service isn't delivering, you have no choice.
Maybe you've had your share of lawn care complaints, from companies that don't show up, or don't deliver the results they promised.
Maybe you've even felt ripped off. That's the worst.
It makes you wonder: is lawn care worth it?
If you partner with skilled, trustworthy, empathetic lawn care services in Eau Claire or the Twin Cities, it definitely is.
What are some of the top lawn care complaints and rip-offs?
Let's take a look.
1. It's a Rip-off: Cutting Corners
There are several ways bad lawn care services can cut corners, from using cheap grass seed and fertilizer to skimping on crabgrass applications.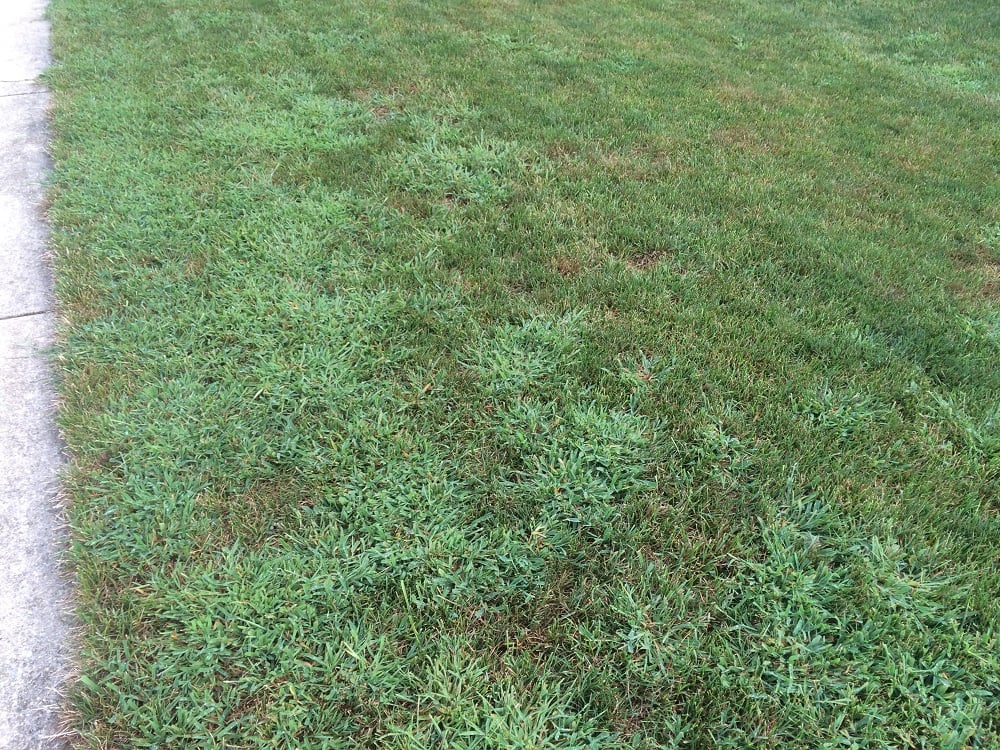 They probably think they can get away with it, but you'll know, when your lawn doesn't improve.
2. Big Lawn Care Complaint: Poor Communication
It's just common courtesy to let somebody know before you come to their house.
But lawn care services often don't. You don't know when they're showing up.
Then, boom, they're there, before you've had a chance to round up the kids from the swing set or shoo the dogs inside.
3. Complaint: Who the Heck Knows What They Did?
Apparently, your lawn service was there. Did they fertilize? Kill weeds? Check for grubs?
Who knows? You're in the dark, unless they tell you. And they should.
4. Frustrating Lawn Care Complaint: They Don't Show Up
So, you're waiting for your lawn care service to show up. And waiting. And waiting.
Well, so much for that. They never showed.
Would you run your business like that? Of course not.
5. Complaint: You Can't Reach Them
Hello? Anybody there? Somebody? Anybody?
There's a phone number and an email, so why aren't they answering either one?
Don't they want to do business?
One new customer told us that when dealing with their former lawn care service, they actually had to drive to their office in person and corner them to get them to agree to come service their lawn.
That's ridiculous.
6. Rip-off: Diluting Products
This is an especially sneaky rip-off because you have no way of knowing it's even happening.
Is your lawn care service applying a pound of nitrogen or just one-tenth of a pound?
You'd have no way of knowing.
This is where trust comes in and checking references to make sure the company has plenty of customers happy with their results.
7. Complaint: I Don't See Any Results!
To be fair, it can take some time to see the results of your lawn care services. Improvement doesn't happen overnight.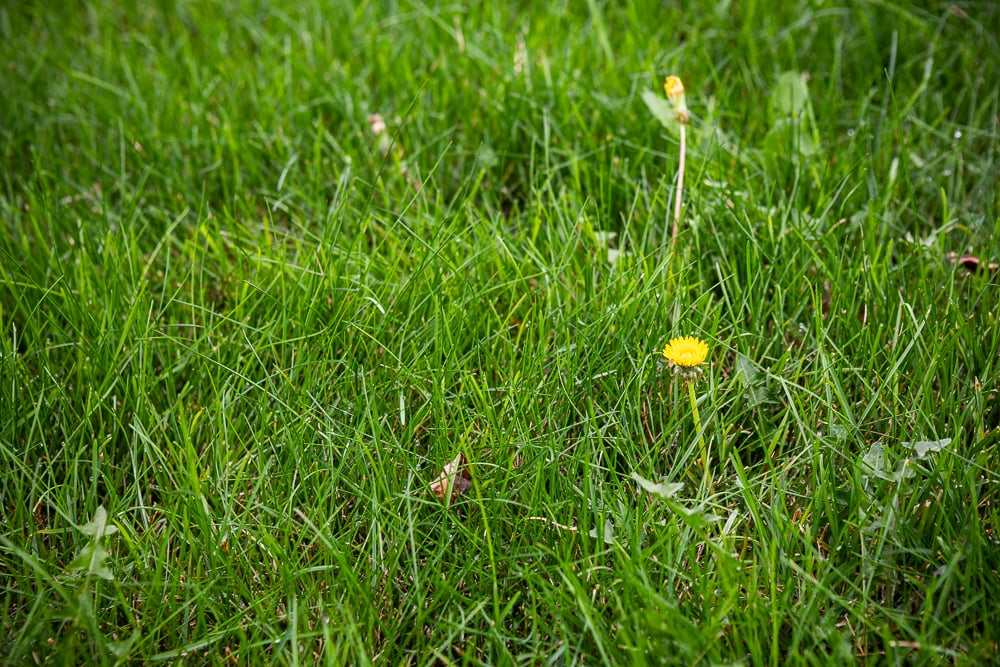 For instance, it often takes 10 days or longer for products to kill weeds.
So, give things a fair chance before you get upset about this one.
8. Lawn Care Complaint: They're Not Knowledgeable
You expect the technicians at lawn care services in Eau Claire or the Twin Cities to be able to answer your lawn questions.
When's the best time to seed? Are you watering enough? Is there a good way to prevent weeds?
They should know this stuff, right?
They should. But not all do.
Lawn Care Services in the Twin Cities & Eau Claire, WI: What Do You Deserve?
Complaining is a pain. Nobody likes confrontation, and it's stressful and a hassle to have to complain to your Eau Claire, WI or Twin Cities lawn care service.
You shouldn't have to complain.
You should expect the best. You should get what you pay for. You should be able to communicate with your lawn care service. You should get your questions answered.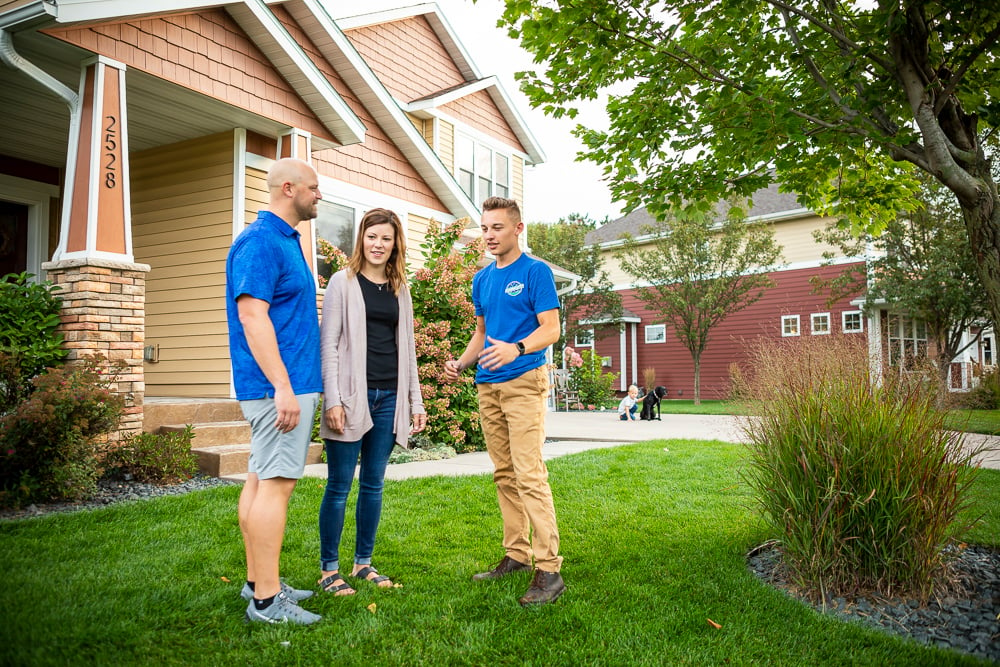 They should make things easy.
You deserve:
A company you can trust to show up, deliver the services you paid for, and communicate with you about what they just did for your lawn.
Skilled and conscientious technicians who know how to make your lawn vibrant and healthy, take care of those pesky weeds, and answer all of your lawn care questions.
A hassle-free experience that actually makes life easier, not adds stress.
It's our goal to become a lawn care resource you can trust to show up, deliver great results, and remove stress and worry from your life.
No complaining needed.
Is Lawn Care Worth It? It Is, with RainMaster
There are a lot of potential lawn care complaints and rip-offs out there.
You just need to make one good decision to avoid all of them. Choose RainMaster.
When you're ready to put your trust in us, we can't wait to meet you — and help you make the best choices for your lawn.
Want to be confident about your choice for lawn care services in Eau Claire WI, or the Minneapolis & St. Paul, MN area? Request a quote today! We'll review your lawn care options together so you can make a great choice. Then, you can finally enjoy your lawn and stop worrying about it.